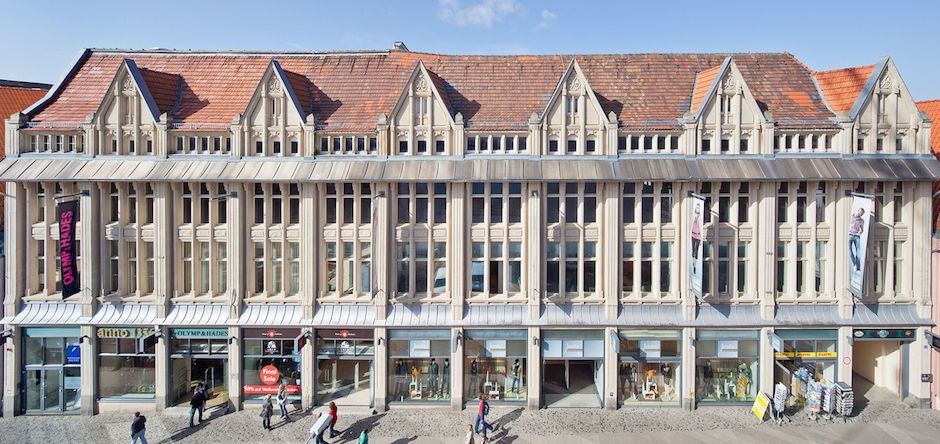 Wertheim and Tietz
ON THE TRACES OF JEWISH HISTORY IN STRALSUND
The Förderverein Historische Warenhäuser Wertheim und Tietz in Stralsund e. V. was founded in May 2011. Our goal is to inform about the origins of the German department store culture in Stralsund and the Jewish history in the Hanseatic city. Learn more about the Stralsund department stores, our sponsoring association and the projects realized so far on this page.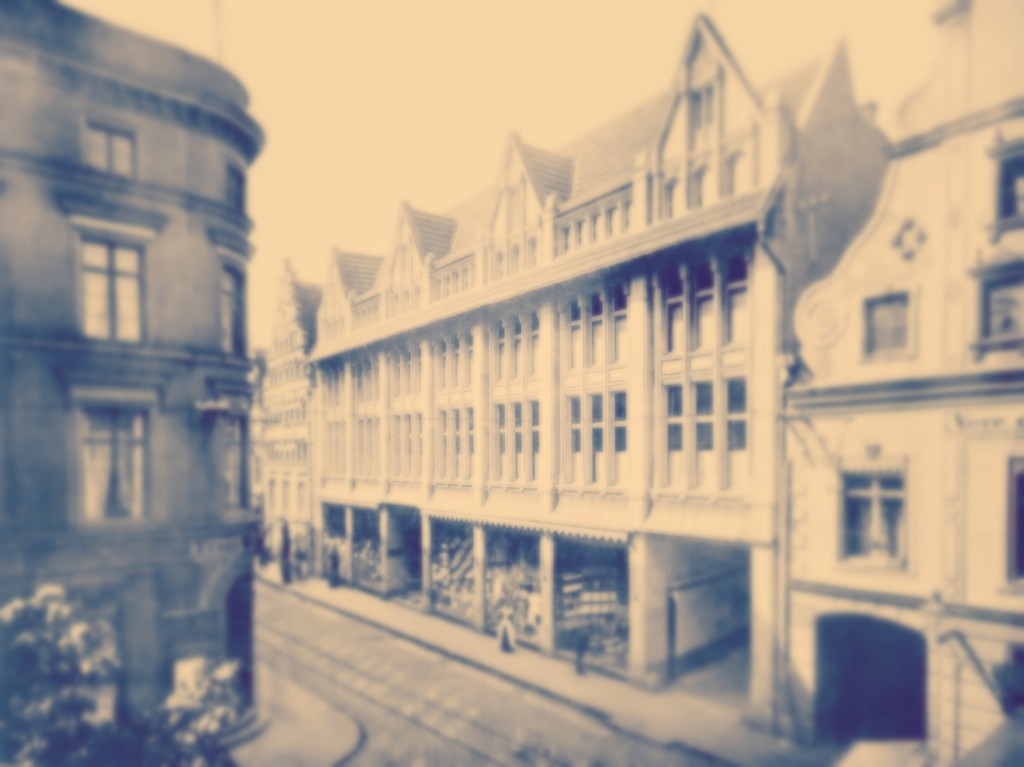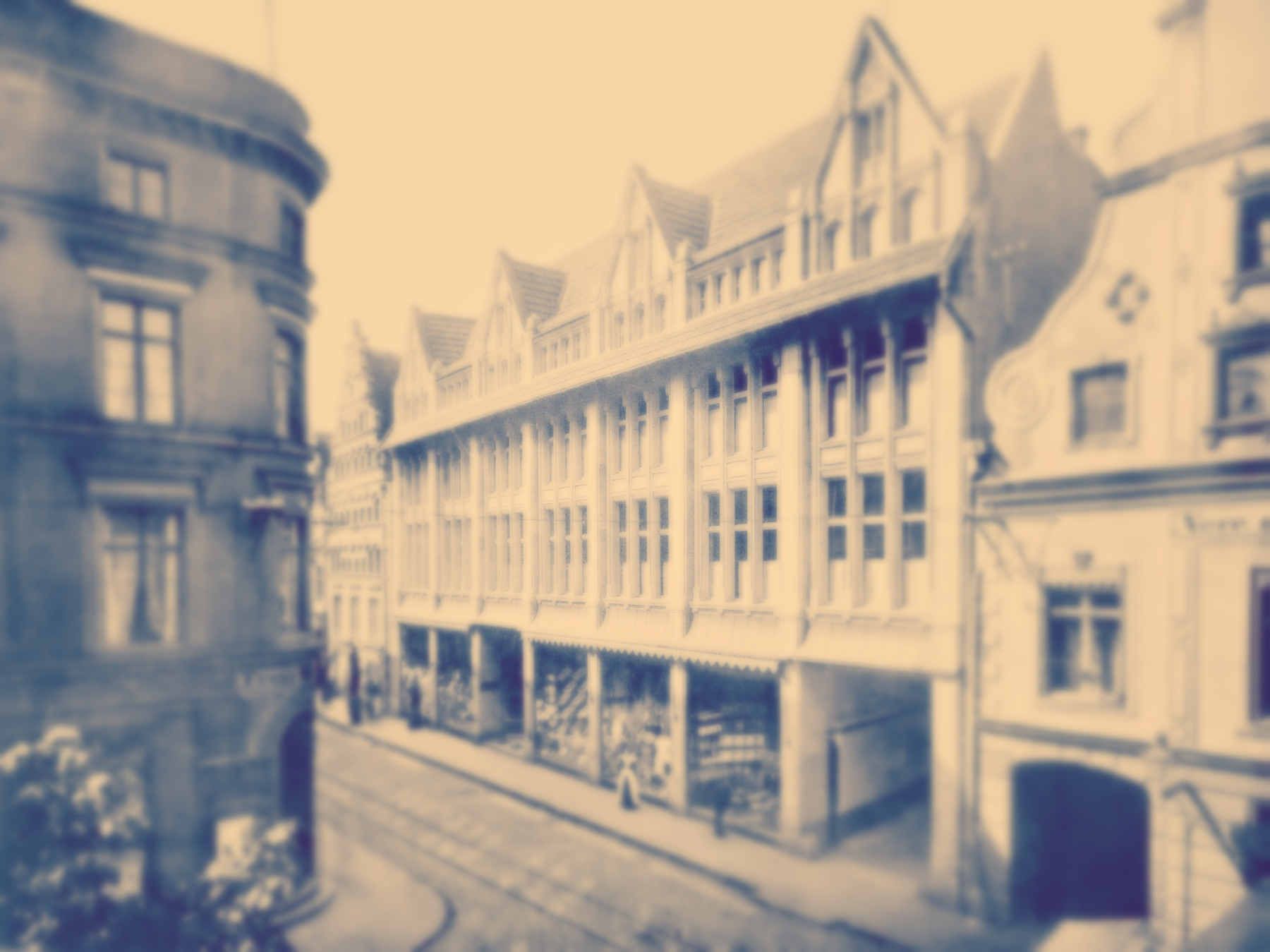 Our association offers a variety of opportunities for your involvement. You can become a member, get information and participate in our events. Or you can participate in the development of the association's collection. You can also initiate projects and carry them out together with other members as part of the association's work. However you want to get involved, any contribution is welcome. Become a member!
Become a member
The members are a supporting pillar of the association: Their commitment ensures the communication of the history of the department stores as well as the Jewish heritage of Stralsund
Donations
With your interest and support you make an essential contribution to a solid foundation of the association
Service
Download and learn the eventful history of the Wertheim and Tietz families compactly
Exchange
Contact us with any questions or suggestions. We look forward to hearing from you.